SecureDocs Virtual Data Room
3 min read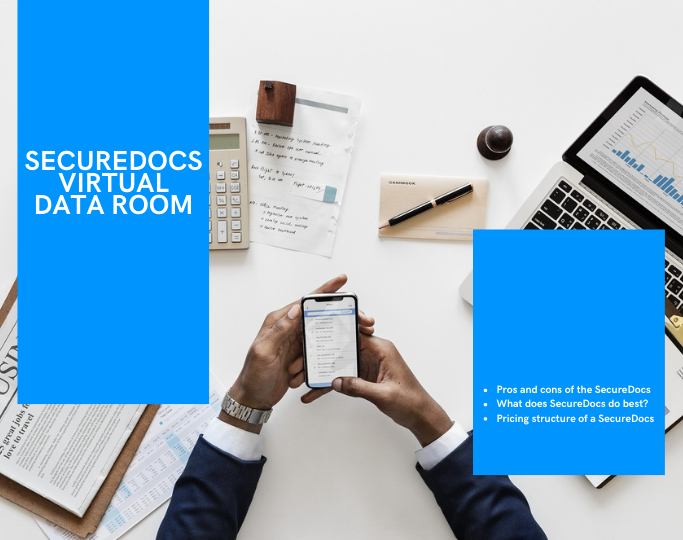 The SecureDocs VDR is a global data management platform for fundraising, M&A, IPOs, bankruptcy filing, and corporate repositories. SecureDocs offers simple yet effective storage solutions for sensitive data for a range of industries.
Compared to most of its competitors, the SecureDocs virtual data room is very easy to set up and navigate. A user can figure out the tool in less than ten minutes and take full advantage of its capabilities with their 14-day free trial.
Pros and cons of the SecureDocs VDR
Many users recognize the SecureDocs VDR tool as an optimal solution for confidential data management with only a few flaws. Here's a summary of SecureDocs virtual data room top pros and cons:
Pros
Multifunctional feature set, including live Q&A and customizable user permissions
Intuitive, quick set-up
24/7 live representative support via email and chat
Comprehensive interface
ISO 27001 certified Amazon Web services data centers
Cons
Minimal platform and device integration, only available as a web-based service
No live training
Limited reporting and customization capabilities
More expensive pricing structure and no free version
Lack of clearance from some investment banks
What is a SecureDocs VDR do best?
Although SecureDocs VDR supplies usage opportunities for all size companies, it's most effective for medium to large-scale companies. Some of the SecureDocs virtual data room's most recognizable clients are pharmaceutical, legal, and financial advisory firms.
A SecureDocs VDR might not be an ideal choice for small-scale organizations and nonprofits.
SecureDocs virtual data room pricing
SecureDocs virtual data room flat-fee plans offer maximum transparency with no hidden costs and additional usage charges. There are three pricing tiers:
The 3-month plan is designed for short-term projects that link to mergers and acquisitions, divestments, and bankruptcies.


Price: $400 a month, billed quarterly


The 12-month plan accommodates long-term projects and corporate repositories.
Price: $250 a month, billed annually

Volume packages enable handling multiple deals or projects via single sign-in.


Price: Custom, billed annually
Additionally, SecureDocs VDR offers a complimentary 14-day trial that showcases the full capabilities of the premium plans. The users can rely on the trial period to familiarize themselves with the platform and to use it to set up an upcoming deal.
---
Latest News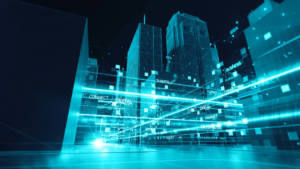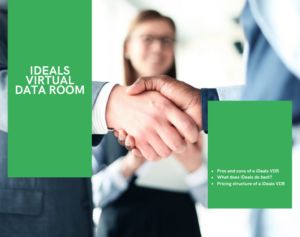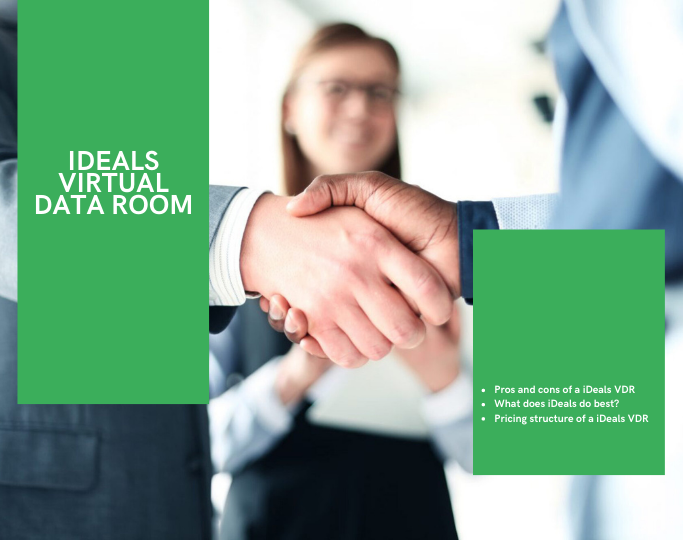 3 min read