iDeals Virtual Data Room
3 min read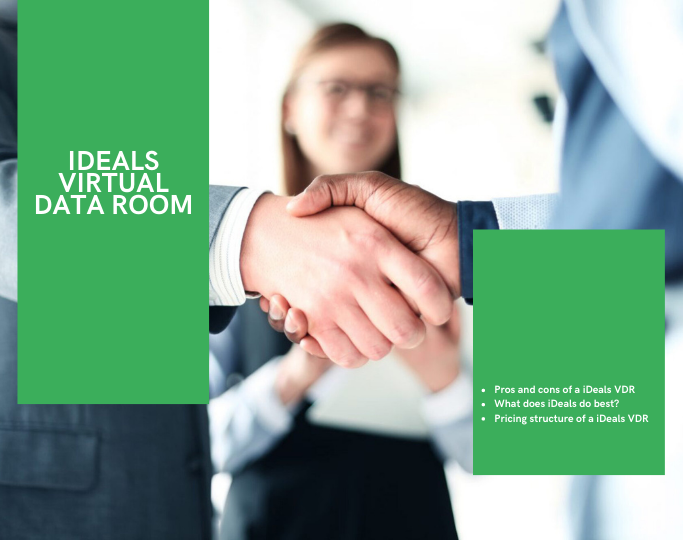 iDeals is a powerful cloud-based data room provider that makes it easier to share and collaborate sensitive and business-critical documents. Powered with advanced security and encryption features, iDeals data room is accessible from any browser or mobile device.
Besides, this VDR has proven to be an efficient way to organize stored files thanks to an advanced search tool and systemized file organization that makes the system easy to navigate. iDeals VDR is known as an efficient collaborative tool that allows team members to work together seamlessly, letting the administrator configure granular level accesses.
Pros and cons of an iDeals VDR
It is essential to highlight that the iDeals VDR platform is very intuitive, and users can have a data room ready in mere minutes. However, iDeals is not very robust in terms of integration with third-party add-ons. More on particular strengths and weaknesses below.
Pros
Easy to use; deployment takes 15 minutes or less
Easily accessible from any browser or mobile device
Intuitive document digital rights management
Organized file and folder management
Secure with high-level encryption and up to 8 access permission settings
Cons
Limited add-ons and integrations
The mobile app could be improved
Best for
iDeals is a tried and tested virtual data room for lawyers, investment bankers, and managers of enterprises worldwide. It guarantees secure storage and sharing of documents and also provides multiple levels for encryption, watermarks, firewalls, and protection for sensitive documents.
It is also quite intuitive, making it perfect for non-IT users like company execs in a wide range of industries, including banking, real estate, life science, and biotech.
iDeals VDR is a particularly convenient tool for managing cumbersome and time-consuming projects such as Mergers and Acquisitions (M&A) by providing a highly functional, efficient, and secure collaborative environment.
Pricing
iDeals virtual data room offers three pricing plans (PRO, Business, and Enterprise) based on your project type, security requirements, level of support, and the specific features you need.
Pricing information is available on request from the vendor and customized to the users' specific needs. They offer a 30-day free trial that allows users to test the iDeals VDR and all of its features.
---
Latest News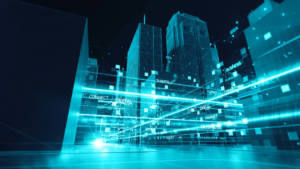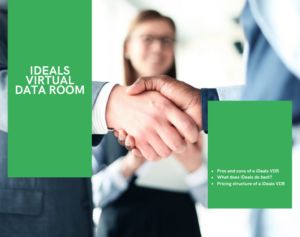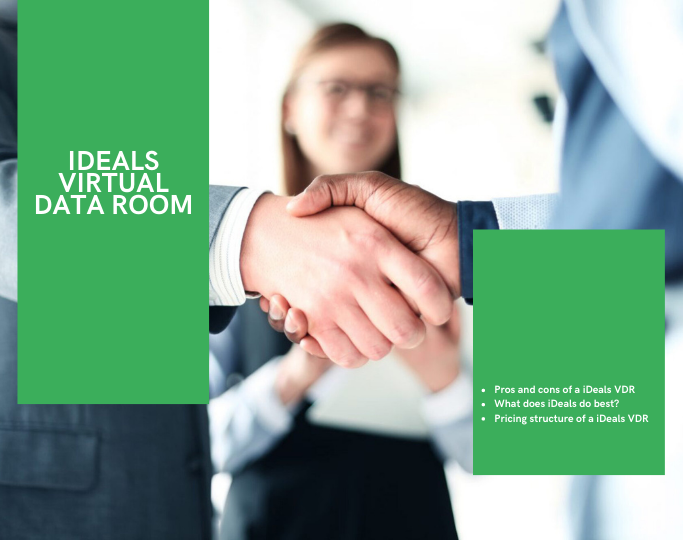 3 min read