Merrill Datasite Review: Pros, Cons, and Pricing
2 min read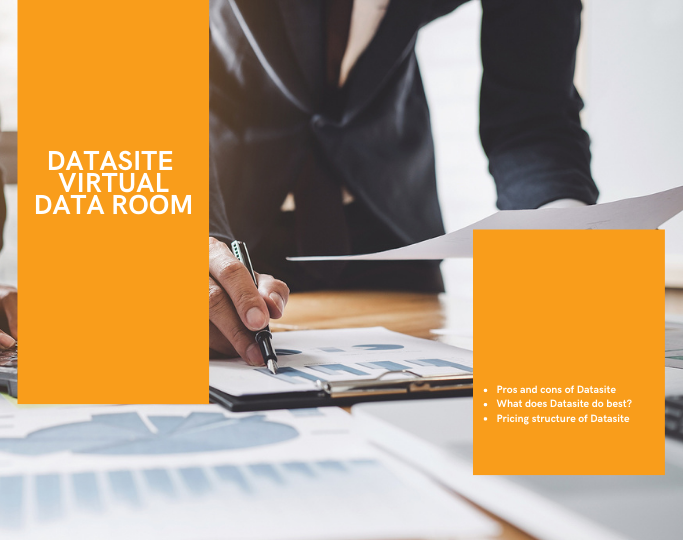 Merrill Datasite is a secure virtual data room designed to help organizations optimize their due diligence process. In addition to providing a platform for securely storing and sharing digital files, Datasite also provides visual dashboards that provide insight such as key performance indicators (KPIs) and other data-analytics tools to monitor everything at a glance.
As a multi-party due diligence tool, Datasite can be used to set granular rights for users and also has access control tools to determine who can handle, edit, or view sensitive documents. It also features a built-in redaction tool that automates the redaction and un-redaction processes for documents. In addition, the Datasite dashboard can be fully customized to a business's specific requirements.
Merrill Datasite pros and cons
Merrill dataroom is available as a web-based version with no software or plugin required. However, there is no mobile application.
Although quite secure, Datasite lacks advanced features like digital signature, virus scanning, IP limitation, SSAE 16 certification, and other high-level security parameters. More on its strengths and weaknesses below.
Pros:
24/7 customer help desk
Cross-platform compatibility with no plugins needed
Simple, intuitive, and fully customizable UI
Robust search tool with automatic text recognition
Cons:
No mobile app
It may be challenging to identify new uploads on the platform
Limited security features
What does Merrill Datasite do best?
Merrill Datasite primarily targets organizations looking to accelerate their multi-party due diligence process for deals and transactions such as mergers and acquisitions (M&A) and other business development processes.
Additionally, it is used by companies in various industries, including legal services, as a virtual data room to seamlessly navigate their entire deal landscape, beginning with deal marketing and deal preparation, due diligence, and acquisition.
Pricing
Merrill Dataroom uses a quote-based pricing plan. The product can be customized to the specific use case of a business or enterprise. Hence, pricing information is only available by contacting the vendor. It's also worth noting that there is no free trial period for this product.
---
Latest News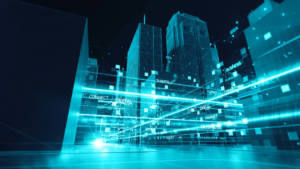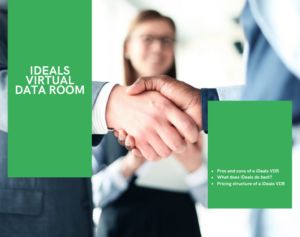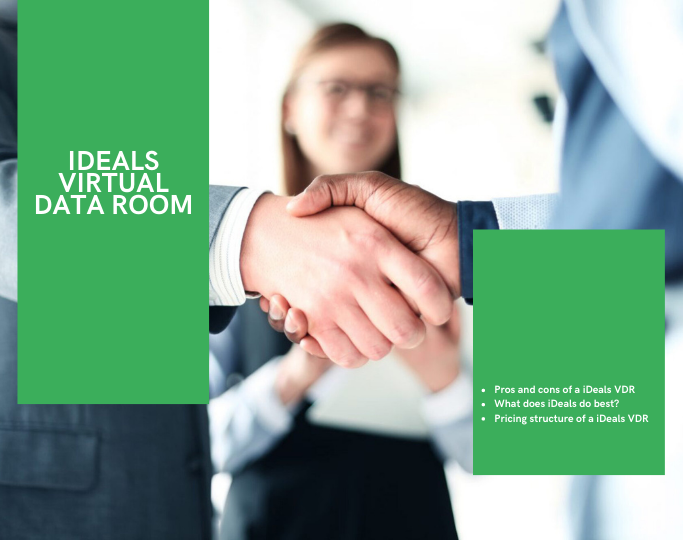 3 min read