DealRoom Virtual Data Room
3 min read
DealRoom virtual data room is a platform for M&A and other complex operations. The main point that distinguishes it from others is unlimited storage. Besides, the VDR offers a wide range of features such as a simple interface, data protection, and collaboration in a comfortable environment.
Pros and cons of a DealRoom VDR
User reviews lay the basis for identifying the strengths and weaknesses of any solution, so let's briefly recap the main pros and cons of a DealRoom virtual data room.
Pros:
data indexing for systematization
role-based access control down to a single document (four-level type)
quick search capabilities with the use of key phrases or individual words
easy and time-saving data upload and sharing
Cons:
speed does not meet the requirements of the M&A operation, which slows down the process
waiting for a response from technical support can take about half an hour
no integration with Outlook
document search results are not always accurate
What does DealRoom do best?
A Dealroom VDR is most suitable for private equity. The software fulfills the need for secure storage and keeping in touch with investors. Two-step authentication, watermarking, and encryption ensure bank-grade data protection. Providing a trustworthy high-tech workspace lays a basis for transparent investor relations.
It is also the choice of the real estate sector. In a Dealroom VDR, collaborators get the advantage of organized project management and monitoring. Admins can easily control user access, projects, and information in one place. At the same time, they track all activities on the platform using Audit Trail.
For startups, it is a solution to attract potential investors. Moreover, they can identify the interests, knowing which documents investors often view. The parties exchange data and communicate in a protected environment.
Pricing
DealRoom offers three tiered plans, which differ in available storage and the number of projects.
The Basic package is 5GB and one project.
Professional and Enterprise plans allow unlimited projects and have capacities of 20GB and more than 50GB, respectively.
The information on the price of each plan is available on request. Clients have the option of monthly payments or one annual payment for a slight discount. Potential users can order a demo version for free by filling out the form on the official website. If a customer is unsure which plan is most suitable, the support team can help resolve the issue.
---
Latest News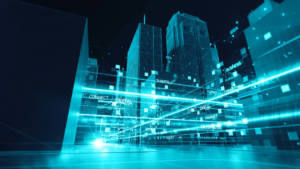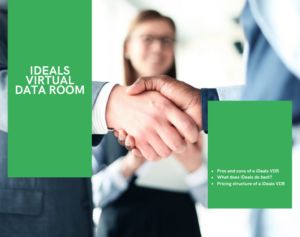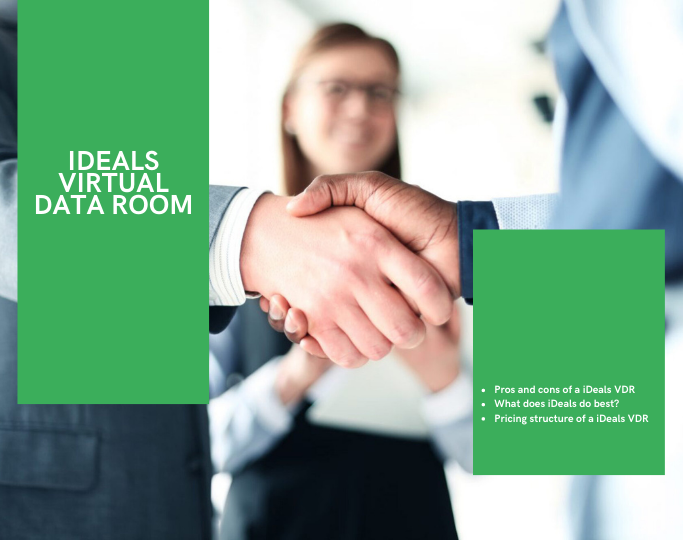 3 min read