Clinked virtual data room
4 min read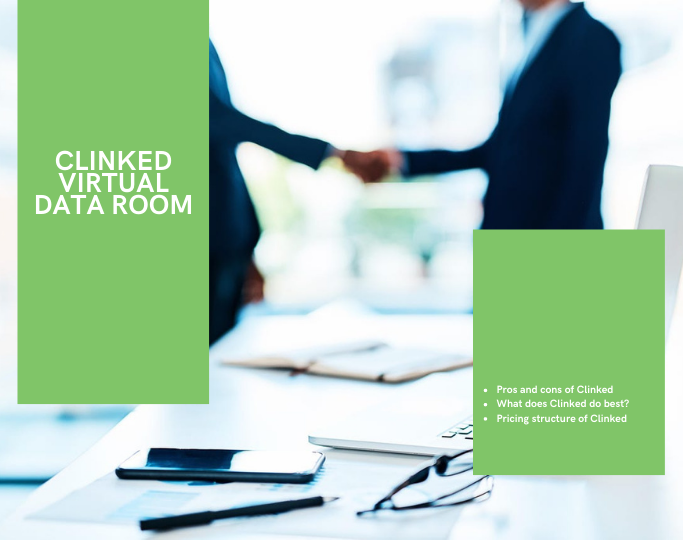 Clinked virtual data room is a suite of collaboration software aimed at making work more secure and efficient with intuitive, web- and mobile-friendly workspaces.
Founded in 2011 in the United Kingdom, this software proved to be smooth and secure. Their focus on a white-label branded platform for their clients isn't common for most of the data room providers.
Pros and cons of Clinked
When researching service providers, there will always be some pros and cons to their solutions. Here are the most noteworthy advantages and disadvantages:
Pros:
You can brand the workspace to an individual customer
The customer has the ability to start tasks and upload files
Teamwork is supported by built-in features
Cons:
No spellcheck in the document editor
Pictures are difficult to download because of the size of the "download" button
Not much variety of app integration capabilities
What does Clinked do best?
This service provider is focused on the relation between the clients of the virtual data room users. With their extensive branding tools, the businesses can show their positive side, custom-fit to each of their potential clients.
Combined with extensive security features and the ability for your client to delegate tasks straight to your team, it is a great tool for any cooperative effort for both ends of the transaction.
Collaboration is a big part of Clinked's mission, so app integration is also something that you can use. Users can experience group chat, mobile capabilities, and individual workspaces, among other benefits when using Clinked data rooms.
Pricing
Clinked virtual data rooms offer four pricing tiers.
Lite. $99 per month for up to 100 users and 100GB of storage
Standard. $249 per month for up to 100 users and 1TB of storage, plus your own domain and a shared calendar
Premium. $495 per month for up to 250 users and 3TB of storage and white-label email notifications, plus all features from the previous tiers
Enterprise. $995 per month for up to 1000 users and 5TB of storage, white-label mobile app, and Active Directory & Single Sign-On, plus all features from the previous tiers
You can also use their 10-day free trial to see if their solution fits your needs.
Conclusion
Clinked provides a client-oriented virtual data room solution. The users of their virtual data room are able to provide their own clients with a branded experience. With a variety of pricing tiers to choose from and a 10-day free trial, you can test this virtual data room solution to ensure that it meets your needs.
---
Latest News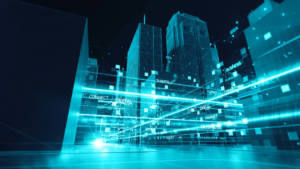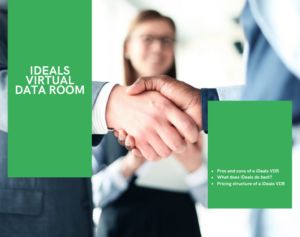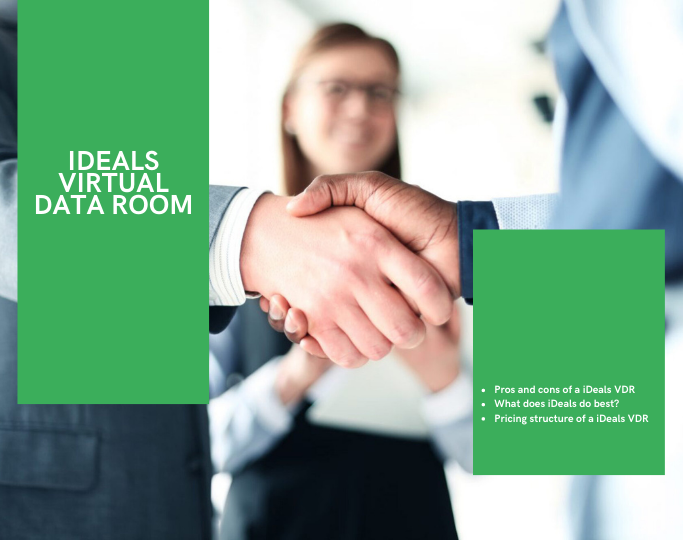 3 min read