Citrix ShareFile
2 min read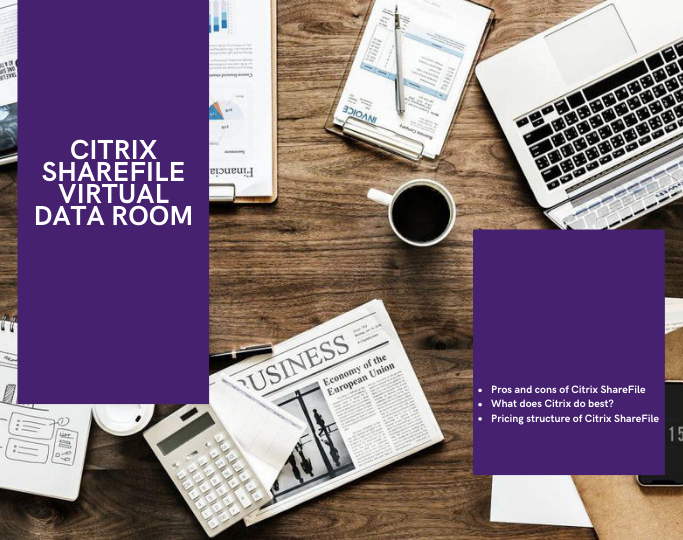 Citrix ShareFile is a virtual data room provider that is best known for its capabilities to send large files (up to 100GB) conveniently.
Like many other virtual data room solutions, a Citrix VDR provides a secure space for storing, sharing, and syncing data. Advanced protection options allow for setting up link expirations and login security measures for even more streamlined data control.
Pros and cons of Citrix ShareFile
Here is a list of pros and cons based on Citrix ShareFile reviews.
Pros:
The capability of sending and sharing large files
The ability to check if someone had accessed a shared file and if they were able to complete their work
Ease of access from almost any device
Cons:
Its price-to-feature ratio is on the pricey side
Checking and editing documents is slower than the industry average
Synchronization to a mobile phone may take longer as compared with other virtual data room providers
What does Citrix ShareFile do best?
Its motto is "File Sharing for Small or Medium Business." The creators of this service give us an honest answer to this question by providing a service created for the needs of small or midsize businesses specifically.
Apart from that, the solution providers from Citrix are always able to help you with around-the-clock phone and email support.
With solutions like NDAs signed from the safety of the virtual data room and the ability to watermark important documents, small and medium businesses can conduct business securely.
Pricing
Citrix ShareFile offers its potential new users a 30-day trial. After the trial period, flat monthly rates start at $338. They include the features described above.
After testing it out for yourself, you will be able to establish if this is a service for you.
With the ability to send large files in a secure environment and sign NDAs inside of the solution, a Citrix ShareFile virtual data room could be the addition your business was looking for.
Try Citrix VDR for FREE for 30 days to see if their service is what your company needs.
---
Latest News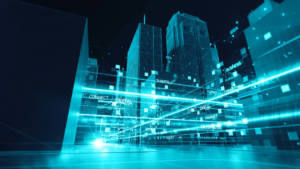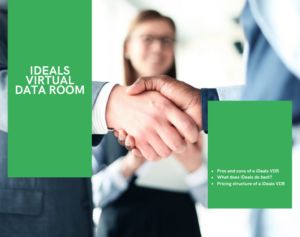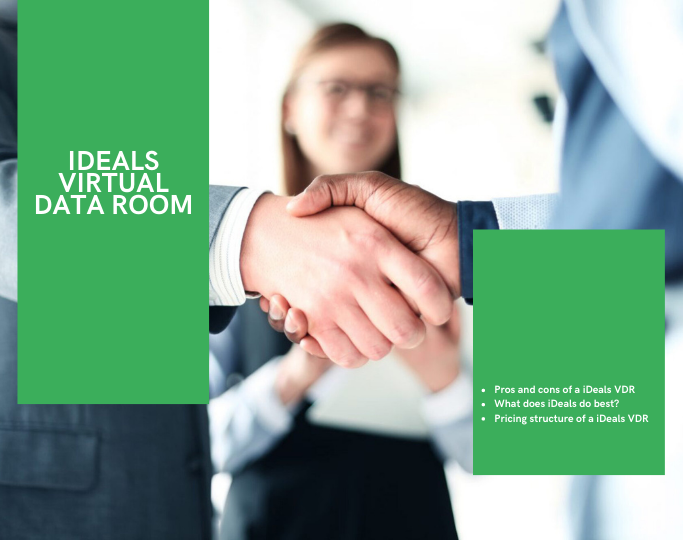 3 min read