BOX Virtual Data Room
5 min read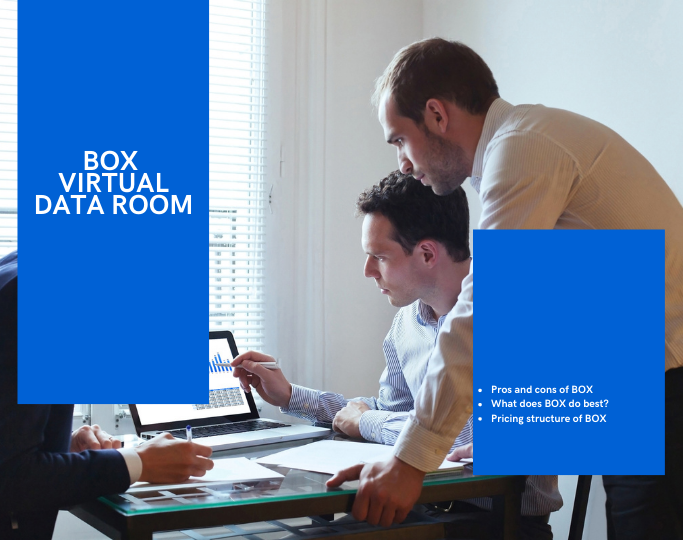 Searching for the perfect data room solution may be a difficult process. With that in mind, we have done the research and investigated the services of various virtual data room providers. Today, we take a closer look at what a BOX data room provides its customers.
One of the standout features that a BOX virtual data room offers is its app integration software. If your business is app-heavy, this may interest you.
Pros and cons of BOX
Every data room provider has advantages and disadvantages. Here's what we discovered about the BOX VDR.
Pros:
A welcoming interface that is easy to work with, with the ability to make changes to the documents from within the data room.
Storage is almost limitless, and you can easily share files.
Many users commend the creators of the site for its optimized feel and how fast you can access the necessary files.
Cons:
Searching through the files may be troublesome, as the feature is not well-developed as compared to other data room providers.
Pricing is unjustifiably more expensive versus its competition.
When you access your data room for the first time in a while, data loads more slowly.
What does BOX do best?
BOX is a virtual data room provider that should be your best choice for app integration. With a selection of over 1500 apps that can be used with their service, this may be the best data room solution for uninterrupted workflow.
Be it Slack, Office 365, or even Google Workplace, all of those systems can benefit from the storage capacity that the BOX data room provides. This is also one of the safest spaces in which to store your documents. Choosing a BOX VDR could simplify the workflow of your business.
Pricing
The BOX virtual data room has a variety of plans for you to choose from. They have two individual plans, one is free (for up to 10GB of storage), while the Personal Pro costs $10 a month for up to 100GB of storage.
They offer four business pricing options:
Starter. For $5 a month, it provides 100GB of storage with collaboration capabilities for up to 10 users.
Business. Priced at $15 a month, this plan provides you with unlimited storage, unlimited internal collaborators, and access to the admin console. You can integrate one enterprise app.
Business Plus. Priced at $25 a month, this plan provides you with the same features as Business above, plus unlimited external corporate collaborators. You can integrate up to three enterprise apps.
Enterprise. At $35 a month, this plan includes everything from the other plans, PLUS upgraded security features, and unlimited enterprise apps.
The BOX data room has much to offer its potential clients. From a simple but user-friendly interface to a variety of apps that you can use with their data room solution, BOX virtual data rooms are worth checking out.
With their two-week free trial, you have no excuse to not at least look at what they have to offer.
---
Latest News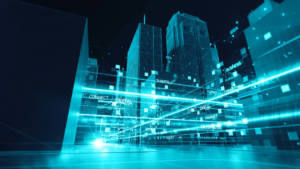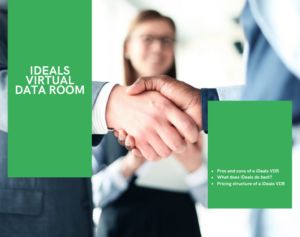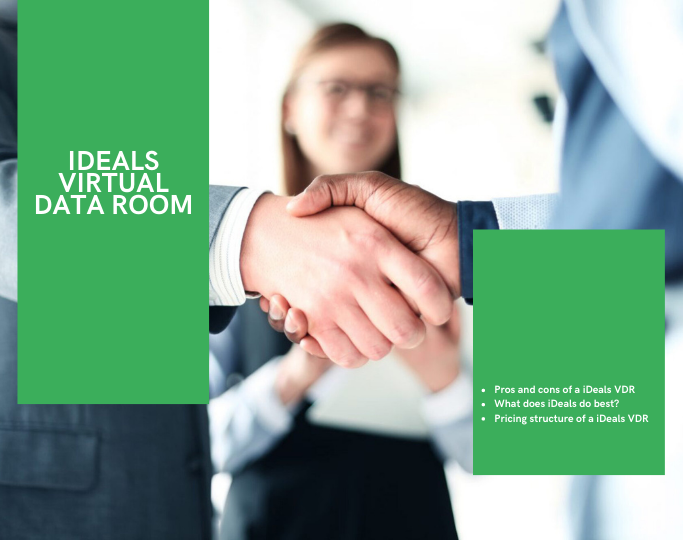 3 min read